Discover more from Amoveo Newsletter
A weekly newsletter about all-things Amoveo: development, community, media coverage and more.
#27 Dark Mode Support on MVW & Explanation of Market Failure
Covering September 10 – September 19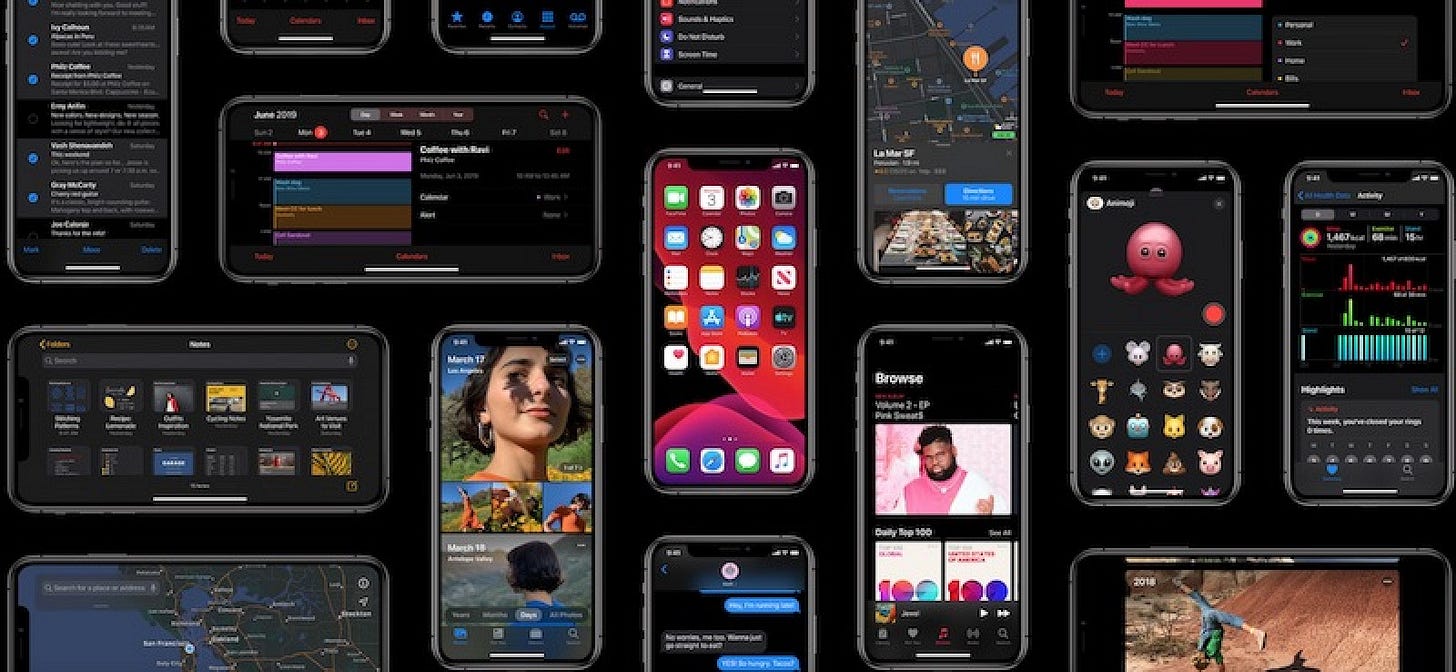 News
The Amoveo-Exan.Tech Meetup was a success, over 50 people attended the meetup to discuss Amoveo, prediction markets and blockchain technology.
More info related to the event to come soon!

Zack Hess rolled out an explanation of the Market Failure also known as "Tragedy of the Commons" provided by an advocate of the Chicago school of economics, David D. Friedman.
Development
The Exan.tech team has updated the iOS mobile wallet. The wallet will begin to support the iOS 13 dark mode soon;

The Android mobile wallet update was also released following the iOS update.

The Exan.tech team has announced the Scalar oracles support will be released in MyVeoWallet by October 1st;

In October the Exan.tech team will also release a DAC contract marketplace within the MyVeoWallet to ensure that working with these types of contracts will be much more applicable.
Mining
Here's a weekly hashrate graph provided by Sy: