Discover more from Amoveo Newsletter
A weekly newsletter about all-things Amoveo: development, community, media coverage and more.
#22 Issues of PoW/PoS Hybrid, the Oracle Problem and Single Blockchain Security Model
Covering August 6 – August 13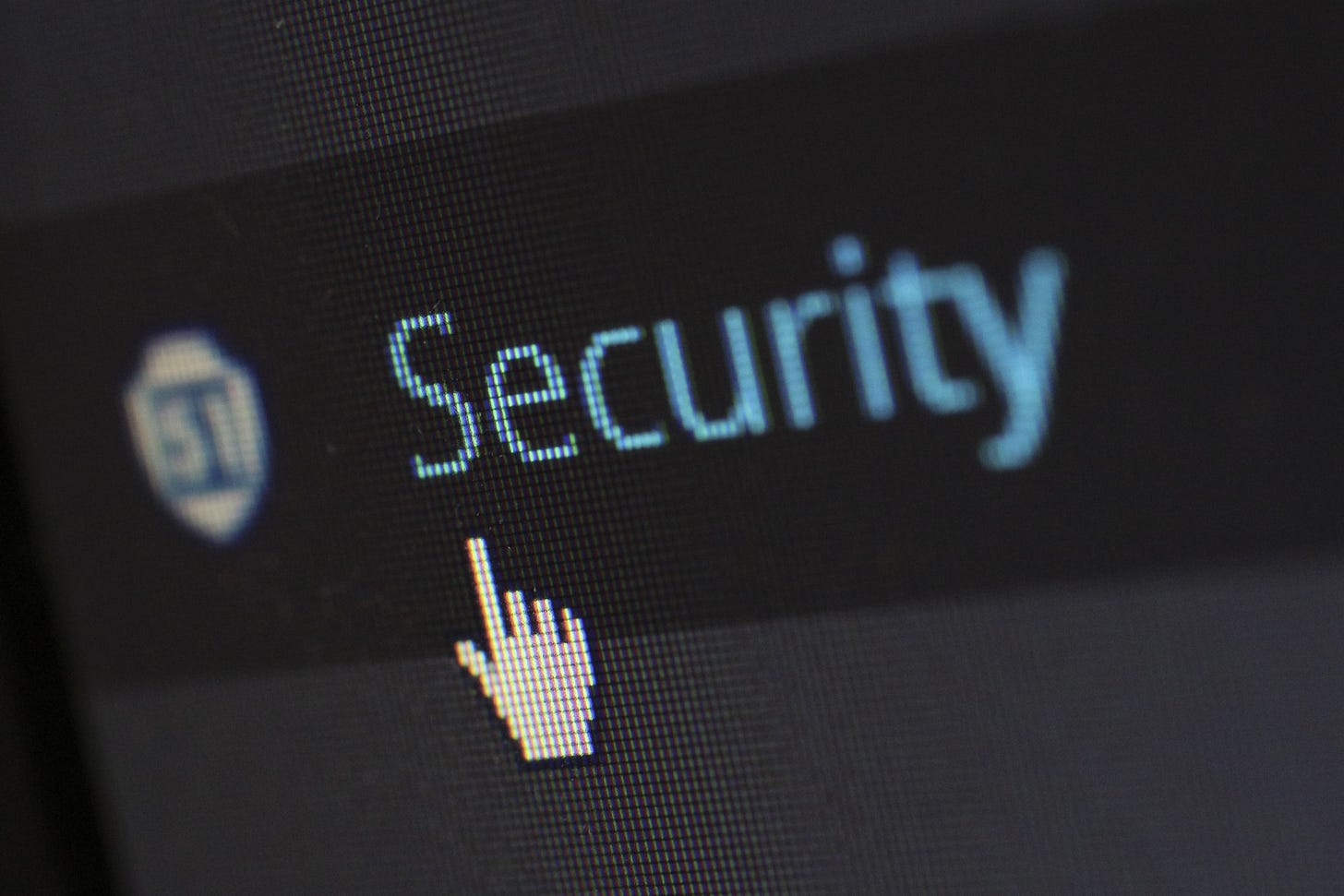 News
Zack Hess wrote on GitHub about why PoW/PoS hybrid is less secure than standard PoW. Read more about it here;

New video on Amoveo YouTube channel with CoinPaprika CEO Mike Grzybkowski;

How oracles, being a part of prediction markets, should objectively perform data scrapping and what happens if it's not so easy to determine the truth? Read more about it here.
Development
Mining
URL to share this article: https://amoveo.substack.com/p/22-issues-of-powpos-hybrid-the-oracle
Amoveo: 
Website | GitHub | Telegram Chat |Amoveo Twitter | Telegram News Channel | Discord Chat | Reddit | Zack's personal Twitter | Chinese Community | YouTube
This newsletter is curated by Denis Foster, for the Amoveo community. Any views expressed are personal.
If you are a developer working on an Amoveo-related product, or have any suggestions, feedback, ideas and articles that you think should be mentioned in this newsletter, contact me via Email.