#8: New contracts & light node updates
Covering April 22 - April 29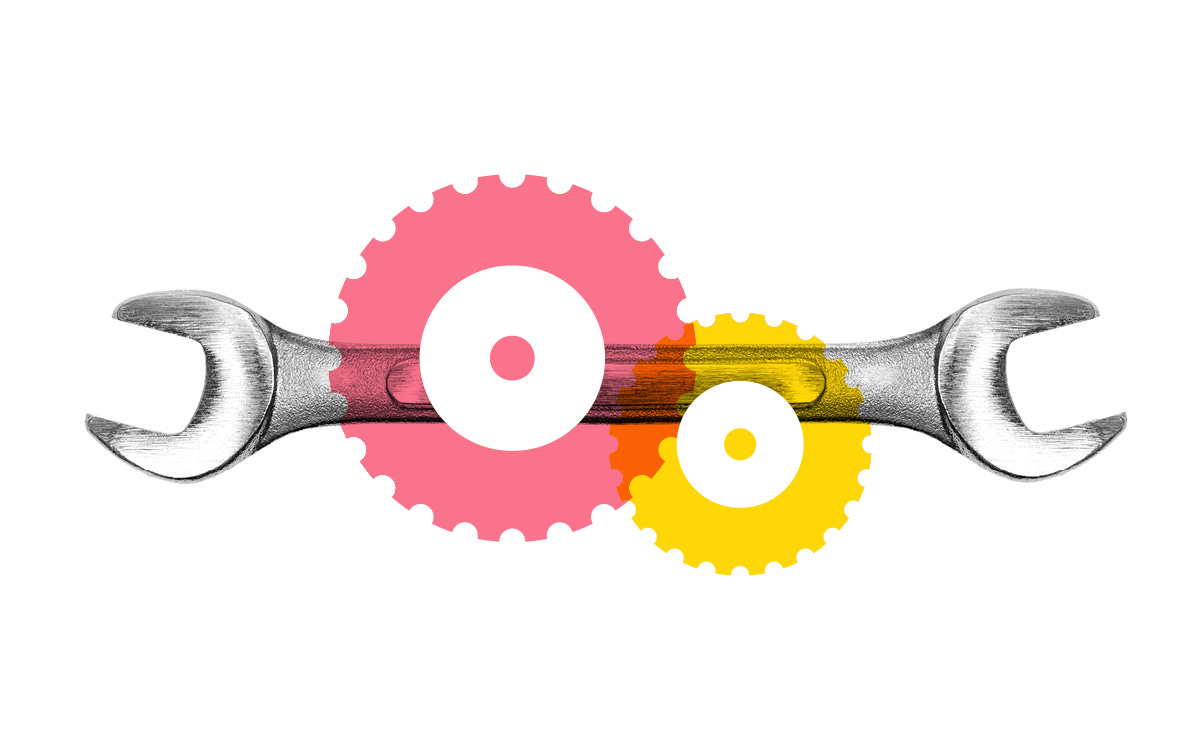 Development
Zack Hess wrote a new version of the channel team close transaction type, which allows users to close multiple channels on the same block; makes a simple way for people to cancel a p2p derivatives contract if the both want it canceled; and makes it easier for block explorers. The hard update for this has not been set up yet.

There was a soft fork update to prevent a bug in channel team close txs that allowed them to move more money than there was in the channel.

The stablecoin interface in the light node was updated, users can now both buy and sell stablecoins.

A new interface to control how long a derivative offer is valid until it expires was added to the light node.

A new interface was added to otc_listener in the light node, it tells users the price of the stablecoins they are trading.

The light node also saw several bug patches this week.

There are 11 open issues in the Amoveo depo.

There were 18 commits created in 2 repositories.
Contracts
This week, several new contracts were made on the Amoveo blockchain:
Zack Hess sold 3.5 VEO of long-VEO to Alfred on Telegram.

Zack Hess sold 10 VEO of stablecoins to Michal Marek on Telegram.

Zack Hess sold 10 VEO of stablecoins to Bequis on Telegram.
Community
Someone made a tool to track Amoveo mentions on Twitter, Reddit and Hacker News. Check it out here.

Robin Hanson answered the #3Questions about the future of Prediction Markets. Read it here.

Zack Hess reviewed an oracle design based on the Amoveo's oracle made by Komodo dev James Lee. Read it here.
Mining